Copyright © Birding Tours Ltd. Company Registered in England No. 13019245. - Website created by Gomarnad
OUR LOCATION:
CONTACT DETAILS: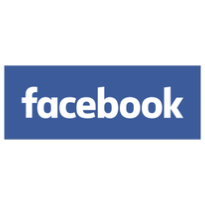 MOROCCO BIRDING TOURS & BIRDWATCHING HOLIDAYS IN MOROCCO
Enjoy the best birding in North Africa... More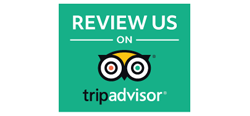 Birding Tours Morocco & experiences
There's a wealth of things to do and see in Morocco, and if you would like to get the most out of your birds watching tell us about your interests, what and where you'd like to go and we'll be able to suggest a tour tailored to suit you and your pocket.
Otman elhourchemt, who has created birdingtourmorocco, was born in a small Berber town called " Merzouga", in south eastern Morocco. Raised in the Erg Chebbi of the Sahara Desert, he lead a nomadic life with camels,He has serval years of experience in birdingwatching distinations all over Morocco .
birdingtourmorocco;is based in the sahara desert of morocco.after many years of working for other company,Atman Oulhourchmti created the company in 2016 so as to offer his own tours and activities
birdingtourmorocco has been operating high-quality birding tours since
We have serval tour programs and we have always believed in two simple premises: we want all of our clients to share in the excitement and fun of a top-notch birding adventure, and we want to provide the best service possible to both our tour participants and our independent travel clients.
About Birding Tours Morocco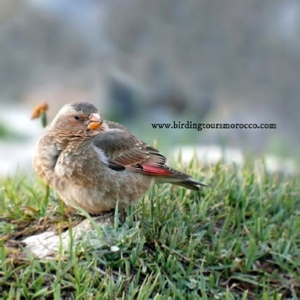 Birding Tours

IN MOROCCO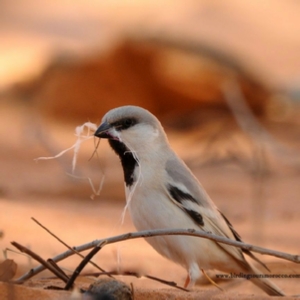 Birding Tours

IN MOROCCO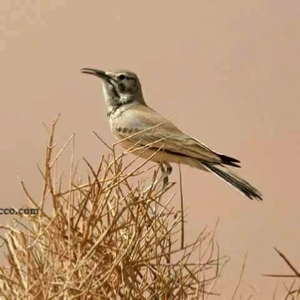 Birding Tours

IN MOROCCO

more details
Bird-watching in Sahara


Custom Tour
Guided Birding Trips


more details
Merzouga Day Birding