Copyright © Birding Tours Ltd. Company Registered in England No. 13019245. - Website created by Gomarnad
OUR LOCATION:
CONTACT DETAILS: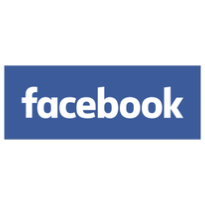 MOROCCO BIRDING TOURS & BIRDWATCHING HOLIDAYS IN MOROCCO
Enjoy the best birding in North Africa... More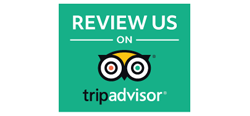 Desert Birding Merzouga
Merzouga Full Day Birding Activity | Erg Chebbi birding day trip in Sahara
Merzouga Birding day trip in Sahara :
Birding in Morocco is very exciting, and the north African country has many first-class birds. We offer adventure and very popular full day excursion in Merzouga region that cover all the major sites around the Sahara desert in Erg Chebbi which offer all travelling birdwatchers enthusiast with lots of varied habitats. We pick up you from your hotel and visit amazing places ,this day-tour follows the birdlife of the Sahara desert. We will make use of 4×4 vehicles to cross the desert. You maybe lucky to experience seasonal lakes - which are occasionally present in the area. They attract numerous wildfowl , such as Marbled Duck, or Greater Flamingo,
Once we finish the day trip , we transfer you to your hotel in Merzouga.
Distance / Duration
This Merzouga birding day trip takes about 8 hours and we travel for about 100 km in roud-trip.


Departure And Return
We departure from Your Merzouga Hotel in the morning and we return Same day at around 8pm.

What IS Included:
Comfortable Transport in 4x4 vehicles for full day birding excursion , private tour, so there will be no more people in the group , lunch, guiding services.


Reservation
We require do not require deposit to reserve your Merzouga birding day trip. The best price we can offer you depends on number of people travelling with you.

Important Info:

more details
Bird-watching in Sahara


Reservation
Guided Birding Trips


Custom Tour
Personalised Travel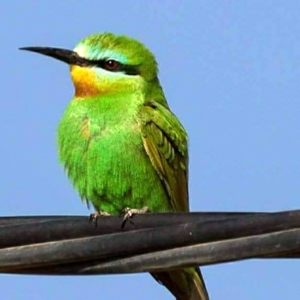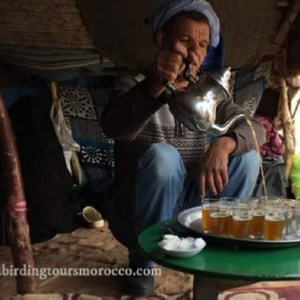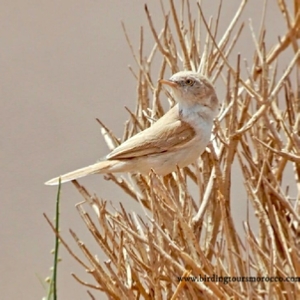 Birding Tours
Birding Tours
Birding Tours
Birding Tours
Birding Tours
Birding Tours