Copyright © Birding Tours Morocco, Birdwatching Tours Merzouga, Birding Tour Sahara. Web created by Local Web Experts
OUR LOCATION:
CONTACT DETAILS: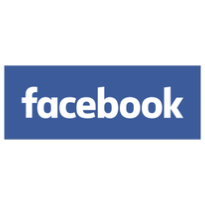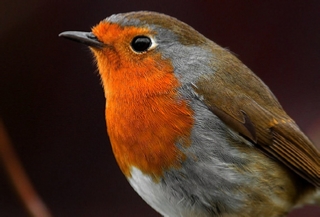 MOROCCO BIRDING TOURS & BIRDWATCHING HOLIDAYS IN MOROCCO
Enjoy the best birding in North Africa... More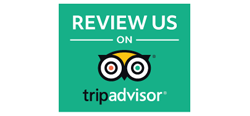 Reservation & Contact for Birding Tours in Morocco

Contact us
Bird-watching in Sahara


Contact us
Guided Birding Trips


Contact us
Spring Migration


Contact us
Autum Migration


Contact us
Personalised Tour


Contact us
Winter Birding

Welcome to Birding Tours In Morocco! We are delighted to offer you exceptional birding experiences in and around Merzouga, Morocco. To reserve your spot on our captivating birding tours or to get in touch with us, please fill out the form below or use the provided contact details. Our team is dedicated to ensuring your satisfaction and will respond to your inquiries promptly.
WHETHER YOU HAVE QUESTIONS ABOUT OUR TOURS, NEED ASSISTANCE WITH RESERVATIONS, OR REQUIRE FURTHER INFORMATION ABOUT BIRDING IN MOROCCO, OUR TEAM IS HERE TO HELP.
We look forward to hearing from you and creating an unforgettable birding adventure tailored to your interests. Contact us today and let the avian wonders of Morocco unfold before your eyes.
Telephone:
+212 642 399 431
WhatsApp:
+212 642 399 431
E-mail:
birdingtoursmorocco.com@gmail.com
Company address:
Birding Tours In Morocco
Merzouga centre,
52202 Merzouga
Morocco
Legal notice:
Company registered in Morocco and also in the United Kingdom.
Birding Tours Ltd.
No. 13019245.
Birding Tours Morocco: