Copyright © Birding Tours Morocco, Birdwatching Tours Merzouga, Birding Tour Sahara. Web created by Local Web Experts
OUR LOCATION:
CONTACT DETAILS: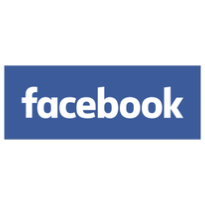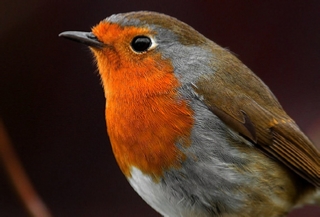 MOROCCO BIRDING TOURS & BIRDWATCHING HOLIDAYS IN MOROCCO
Enjoy the best birding in North Africa... More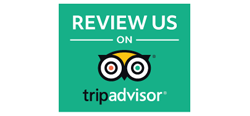 Birding Tours Morocco & experiences
There's a wealth of things to do and see in Morocco, and if you would like to get the most out of your birds watching tell us about your interests, what and where you'd like to go and we'll be able to suggest a tour tailored to suit you and your pocket.
Otman elhourchemt, who has created birdingtourmorocco, was born in a small Berber town called " Merzouga", in south eastern Morocco. Raised in the Erg Chebbi of the Sahara Desert, he lead a nomadic life with camels,He has serval years of experience in birdingwatching distinations all over Morocco .
birdingtourmorocco;is based in the sahara desert of morocco.after many years of working for other company,Atman Oulhourchmti created the company in 2016 so as to offer his own tours and activities
birdingtourmorocco has been operating high-quality birding tours since
We have serval tour programs and we have always believed in two simple premises: we want all of our clients to share in the excitement and fun of a top-notch birding adventure, and we want to provide the best service possible to both our tour participants and our independent travel clients.
About Birding Tours Morocco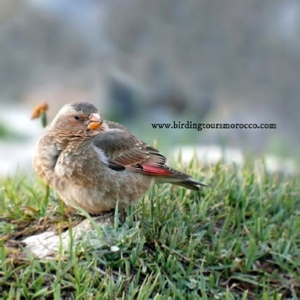 Birding Tours

IN MOROCCO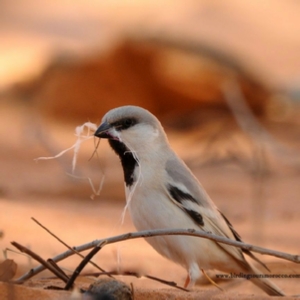 Birding Tours

IN MOROCCO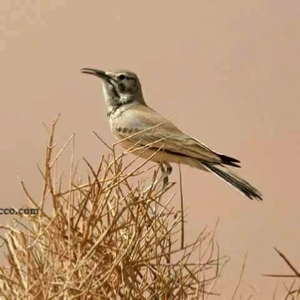 Birding Tours

IN MOROCCO

more details
Bird-watching in Sahara


Custom Tour
Guided Birding Trips


more details
Merzouga Day Birding

ABOUT BIRDING TOURS MOROCCO
Birding Tours in Morocco is a leading provider of exceptional birdwatching experiences in the captivating country of Morocco. Based in the picturesque region of Merzouga, our company is dedicated to offering bird enthusiasts an unforgettable journey into the avian wonders of Morocco.
OUR PASSION FOR BIRDS:
At Birding Tours in Morocco, we are driven by our passion for birds and the natural world. We understand the joy and excitement that comes from observing these fascinating creatures in their natural habitats. With a deep appreciation for avian biodiversity, we strive to share our knowledge and love for birds with fellow enthusiasts, fostering a deeper connection between people and nature.
EXPERTISE AND KNOWLEDGE:
Our team consists of experienced birding guides who possess an in-depth understanding of Morocco's diverse bird species, habitats, and behavior patterns. With their extensive knowledge, they ensure that our guests have the opportunity to spot and identify a wide range of avian species, while providing valuable insights into their ecological significance.
TAILORED BIRDING EXPERIENCES:
We believe that every birding adventure should be tailored to the unique preferences and interests of our guests. Whether you're a seasoned birder seeking specific species or a novice enthusiast eager to learn more about avian life, we curate our tours to accommodate all levels of experience. From leisurely walks to more adventurous expeditions, we offer a variety of itineraries that cater to your individual needs.
RESPONSIBLE AND SUSTAINABLE TOURISM:
Birding Tours in Morocco is committed to responsible and sustainable tourism practices. We believe in preserving the fragile ecosystems that birds rely on and ensuring the long-term conservation of their habitats. By promoting ethical birding practices, minimizing our environmental impact, and supporting local communities, we aim to contribute to the preservation of Morocco's rich avian biodiversity.
EXCEPTIONAL SERVICE AND COMFORT:
Our utmost priority is the satisfaction and comfort of our guests. From the moment you book your tour with us, we provide attentive and personalized service, ensuring a seamless and enjoyable experience. We carefully select accommodations that combine comfort and authenticity, allowing you to relax and recharge after a day of exciting birdwatching.
JOIN US ON AN UNFORGETTABLE JOURNEY:
Whether you're a birding enthusiast, nature lover, or simply seeking a unique adventure, Birding Tours in Morocco invites you to join us on an unforgettable journey into the heart of Morocco's avian wonders. Let us guide you through breathtaking landscapes, introduce you to rare and endemic species, and create cherished memories that will stay with you forever.
Come explore the enchanting world of birds with Birding Tours in Morocco and experience the beauty and serenity of Morocco's avian treasures like never before.