OUR LOCATION:

CONTACT DETAILS:

RESERVATION: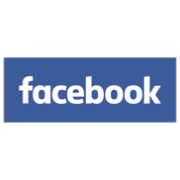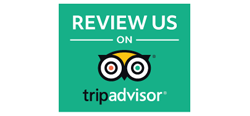 7 Days North Morocco Birding Tour
7 Days North Morocco Birding Tour | 1 week bird watching from Marrakech in Morocco

Program for 7 Days Morocco Birding Tour From Marrakech:
Day 1 : Transfer from Marrakech Or Casablanca to El Jadida
Today we meet you at your hotel, or we pick up you from airport the day before the tours starts. (Accommodation day before the birding tour starts on request - please contact us). Our bird-watching tour in Morocco starts with driving north-west to El jadida, where we will spot birds as following: Cattle Egret, Calandra Lark, White Stork, Crested Lark, Common Bulbul and Spotless Starling. We will have dinner in El jadida , with overnight in local hotel.
Day 2 : El jadida - Atlantic coast - Casablanca - Rabat
Today's birding travel will be devoted to searching for the elusive Small Buttonquail along the Atlantic coast. We should see also local African Reed Warbler,also Zitting Cisticola, and Sardinian Warbler. We travel to Casablanca and Rabat for dinner and night in local Rabat hotel.
Day 3 : Rabat - The Zaers - Sidi Bourhaba - Rabat
Today we drive southeast of Rabat into the King's hunting forest, the Zaers, to see Double-spurred Francolin, we hope to be lucky to see also Black Crowned Tchagra, then Black-shouldered Kite, Woodpigeon, Greenfinch, Serin, Redstart and Barbary Partridge. We'll explore the Atlantic coast, visiting lagoons and freshwater lake : Lac de Sidi Bourhaba. We will see here Red-knobbed Coots , Marbled Duck and White-headed Duck. Then we return to for dinner and accommodation in local Rabat hotel.
Day 4 : Rabat - Merdja Zerga - Rabat
Today we travel north to Merdja Zerga, which means "Blue Lagoon". We experience Greenshank and Redshank, also lingering ducks and flamingoes. The marshes are one of the few places to find the African Marsh Owl. We will enjoy our time at the beach and Atlantic Ocean with other birds as Balearic Shearwater. Enjoy dinner and night in Rabat local hotel.

What is included:
Comfortable transport , Hotel accommodation with HB, professional guiding service ,


Reservations
Please contact us for reservation for Morocco bird watching tour. If you have a specific date - let us know your arrival and departure date.

Price quote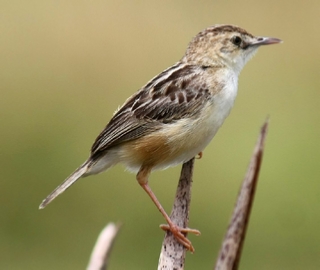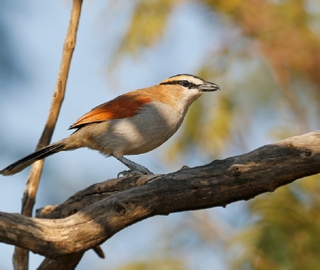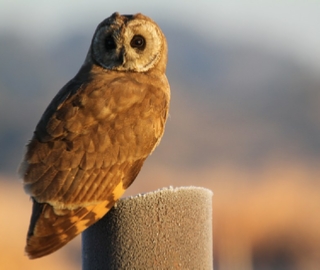 Accommodation / Meals
We offer comfortable hotels for your birding Morocco tours with typical Moroccan breakfasts , and traditional dinner meals.

Birding Tour Costs:
The price depends on number of people travelling with you.

Your guide
Enjoy great birding in the spring or autumn Moroccan sunshine with a local guide
We offer multiple trip dates throughout the year, flexible group sizes, tour itineraries to suit all ages, services of a local, friendly, professional guide.
We can tailor a Birding tour to suit your specific needs
Morocco has the richest avifauna in North Africa. During your exciting Morocco birding tour, which is the most comprehensive Moroccan birding itinerary available, we are able to customize your travel.
Price information
Our Birding tour prices include surface transportation, all tour accommodations, H.B. meals and entrance fees.

Price Quote / Availability

Price quote

Know Your Local Guide

About us

Day 5 : Rabat - Meknes - Cedar Forest in Azrou - Middle Atlas Mountains - Zaida
Today our 7 Days North Morocco Birding Tour continues driving south-east to Midelt, we will search for Lesser Kesterl in Azrou. We explore places in the Middle Atlas where we may see Levaillant's Green Woodpecker and Ruddy Shelduck. We travel to explore the Cedar forests to see Firecrest , Wood Lark ,Great Spotted Woodpecker, Coal Tit, Barbary Apes and Atlas Flycatcher. We will have dinner and accommodation in Zaida local hotel/riad.
Day 6 : birding Excursion in Zaida Plain
Today we will search for Dupont's Lark in Zeida Plain , then we maybe lucky to see Desert Wheatear, Red rumped Wheatear, Spectacled Warbler, Thekla Lark , Seebohm's Wheatear and Short toed Lark. We spend the night in Zaida in local hotel/riad with dinner.
Day 7 : Zaida - Middle Atlas Mountains - Beni Mellal - Transfer To Marrakech or Casablanca
Today we transfer you from Zaida to Marrakech or Casablanca, depends on your preference. We drive through the Middle Atlas Mountains with some birding stops. Dinner and accommodation in local hotel.
Thank you for exploring our country with Birding Tours Morocco as we offer adventure trips and tours for your bird watching holiday in North Africa with amazing experience. If you require to modify this suggested circuit, contact us in directly.

3 Days Atlantic Coast Birding Tour
We organise birding tour from Agadir to explore Atlantic coast to Paradise valley for amazing experience.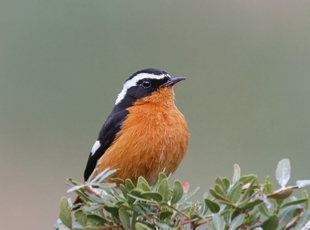 4 Days Atlas Mountains Birding Tour
We organise birding tour from Marrakech to High Atlas mountains, Ouarzazate and Dades Gorges with local guide.


5 Days Birding In Atlas & Guelmim Desert
We organise birding tour from Agadir to explore Atlantic coast to Oued Massa , Paradise Valley , Guelmim Area as southern desert.

Suggested Bird-watching Tours in Morocco (Birding Tours in Morocco)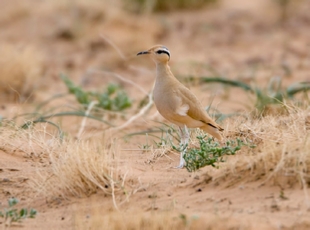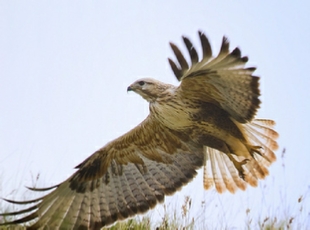 7 Days North Morocco Birding Tour
We organise Adventure birding tour from Marrakech to Casablanca, Rabat , Merdja Zerga , and Middle Atlas mountains.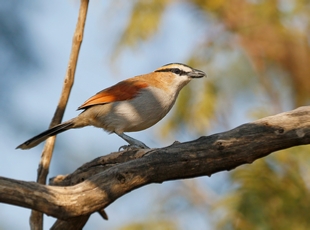 7 Days Atlas / Atlantic Coast Birding Tour
We organise Atlas mountains and Atlantic coast birding tour from Marrakech with comfortable transfers and experienced guide.


7 Days Birding In Atlas & Merzouga Desert
We organise birding tour from Marrakech to explore Sahara desert in Erg Chebbi, we explore Atlas mountains and Dades , Todra valleys.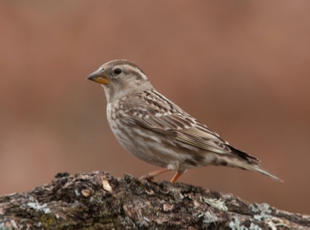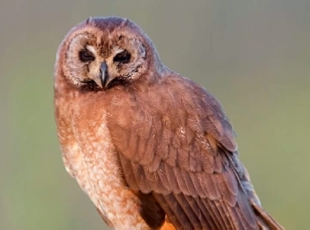 15 Days Birding Tour in Morocco
We organise Moroccan adventure travel to explore National parks, Sahara desert and Atlas mountains where we explore local birds.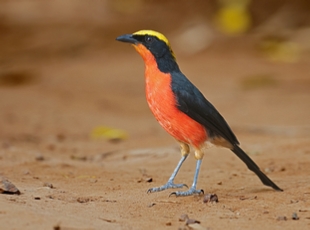 2-Day Merzouga Birding Tour
Embark on a captivating 2-day birding adventure in Merzouga, Morocco. explore a diverse range of avian species amidst breathtaking landscapes...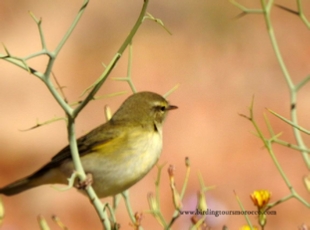 3-Day Birding Tour from Merzouga
Experience the ultimate birding adventure with our 3-day tour from Merzouga. Explore diverse habitats, accompanied by experienced guides...