OUR LOCATION:

CONTACT DETAILS:

RESERVATION: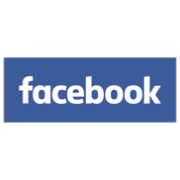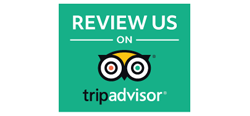 4 Days Marrakech to Atlas Mountains Birding Tour
4 Days Atlas Mountains Birding Tour from Marrakech|birdwatching Morocco travel

Program for 4 Days High Atlas Bird Watching Travel from Marrakech:
Day 1 : Marrakech - High Atlas Mountains - Oukaimeden
Embark on an unforgettable birding tour from Marrakech as we welcome you at your hotel or pick you up from the local Marrakech airport (Accommodation the day before the birding tour is available upon request - please contact us). Our journey begins with a scenic drive up to the High Atlas Mountains, where you'll experience the beauty of the region. During the comfortable ride, keep an eye out for resident species such as the Moroccan Magpie, Moussier's Redstart, Southern Grey Shrike, Little Owl, Sardinian Warbler, and House Bunting. As we navigate the rocky slopes, we'll have the chance to spot the stunning Blue Rock Thrush and the elusive Levaillant's Green Woodpecker. Once we reach the renowned Moroccan ski resort of Oukaimeden, prepare to be amazed by sightings of the magnificent Crimson-winged Finch, as well as Rock Sparrow, Alpine Chough, and Atlas Horned Lark. We will enjoy dinner and spend the night at a local hotel.
Day 2 : Transfer From High Atlas Mountains To Ouarzazate And Boumalne Dades:
Continuing our 4-day Atlas Birding Tour, we bid farewell to the mountains and cross the impressive Tizi-n'Tichka pass at 2260 meters. During the approximately 4-hour drive to Ouarzazate, be on the lookout for raptors such as the Long-legged Buzzard and Bonelli's Eagle. We'll explore the Mansour Eddahbi barrage, where you may spot the Marbled Duck, Ruddy Shelduck, Black-winged Stilts, Maghreb Lark, Cormorants, and other fascinating bird species. Our journey will then take us to Skoura, the Valley of Roses, and Boumalne Dades, where we will enjoy dinner and stay overnight at a local hotel.
Day 3 : Boumalne Dades - Tagdilt Track - Dades Gorge - Ouarzazate
Get ready for an exhilarating day of birding in the Atlas Mountains on our Atlas Mountains Birding Tour from Marrakech. We'll drive to the renowned Tagdilt track, one of the top birding areas in Morocco. Here, you'll have the opportunity to spot incredible species such as the Trumpeter Finch, Thekla Lark, Hoopoe Lark, Temminck's Lark, Short-toed Lark, Red-rumped Wheatear, Cream-coloured Courser, Desert Wheatear, and the nomadic Thick-billed Lark. We will also explore the picturesque Dades Gorges, where you may witness the breeding of Bonelli's Eagle and Tristram's Warbler. As the day draws to a close, we'll return to Ouarzazate for dinner and accommodation at a local hotel.
Day 4 : Ouarzazate - Marrakech End Of Birding Tour
On the final day, we'll transfer you from Ouarzazate to Marrakech, traversing the scenic High Atlas Mountains. Along the way, we'll make several birding stops to maximize your birdwatching experience. In the afternoon, we'll arrive in Marrakech, where you will enjoy dinner and accommodation at a local hotel.
Thank you for exploring our country with Birding Tours Morocco as we offer adventure trips and tours for your bird watching holiday in North Africa with amazing experience. If you require to modify this suggested circuit, contact us in directly.

What is included:
Comfortable transport , Hotel accommodation with HB, professional guiding service ,


Reservations
Please contact us for reservation for Marrakech bird watching tour. If you have a specific date - let us know your arrival and departure date.

Price quote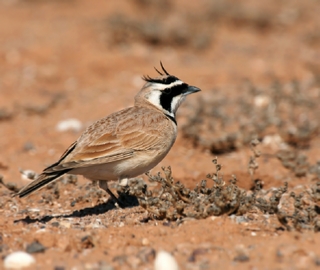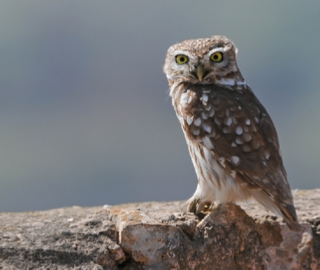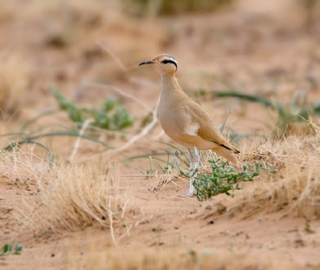 Accommodation / Meals
We offer comfortable hotels for your birding Morocco tours with typical Moroccan breakfasts , and traditional dinner meals.

Birding Costs:
The price depends on number of people travelling with you.

Your guide
We can tailor a Birding tour to suit your specific needs
Morocco has the richest avifauna in North Africa. During your exciting Morocco birding tour, which is the most comprehensive Moroccan birding itinerary available, we are able to customize your travel.
Price information
Our Birding tour prices include surface transportation, all tour accommodations, H.B. meals and entrance fees.
Enjoy great birding in the spring or autumn Moroccan sunshine with a local guide
We offer multiple trip dates throughout the year, flexible group sizes, tour itineraries to suit all ages, services of a local, friendly, professional guide.

Price Quote / Availability

Price quote

Know Your Local Guide

About us

Desert Birding Merzouga

more details

3 Days Atlantic Coast Birding Tour
We organise birding tour from Agadir to explore Atlantic coast to Paradise valley for amazing experience.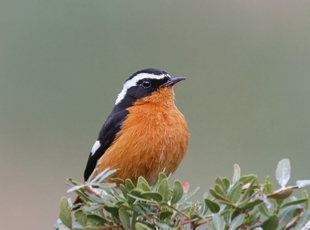 4 Days Atlas Mountains Birding Tour
We organise birding tour from Marrakech to High Atlas mountains, Ouarzazate and Dades Gorges with local guide.


5 Days Birding In Atlas & Guelmim Desert
We organise birding tour from Agadir to explore Atlantic coast to Oued Massa , Paradise Valley , Guelmim Area as southern desert.

Suggested Bird-watching Tours in Morocco (Birding Tours in Morocco)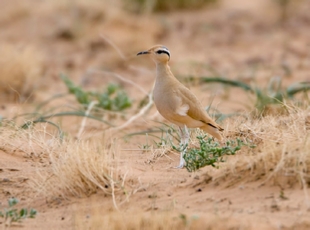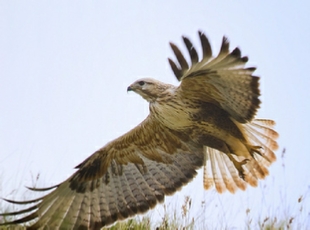 7 Days North Morocco Birding Tour
We organise Adventure birding tour from Marrakech to Casablanca, Rabat , Merdja Zerga , and Middle Atlas mountains.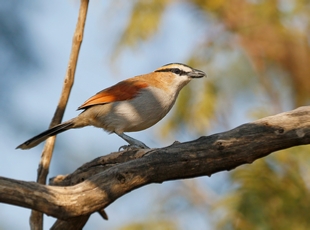 7 Days Atlas / Atlantic Coast Birding Tour
We organise Atlas mountains and Atlantic coast birding tour from Marrakech with comfortable transfers and experienced guide.


7 Days Birding In Atlas & Merzouga Desert
We organise birding tour from Marrakech to explore Sahara desert in Erg Chebbi, we explore Atlas mountains and Dades , Todra valleys.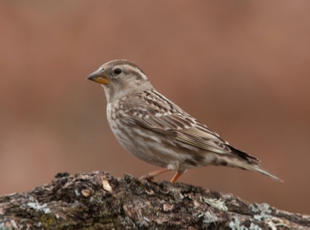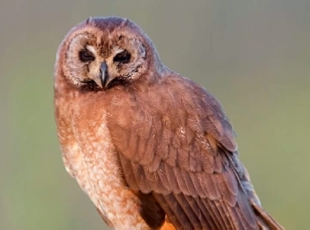 15 Days Birding Tour in Morocco
We organise Moroccan adventure travel to explore National parks, Sahara desert and Atlas mountains where we explore local birds.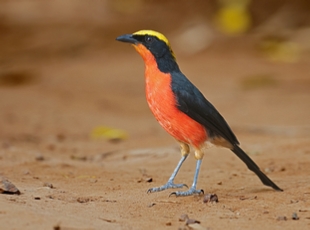 2-Day Merzouga Birding Tour
Embark on a captivating 2-day birding adventure in Merzouga, Morocco. explore a diverse range of avian species amidst breathtaking landscapes...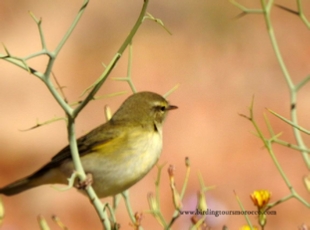 3-Day Birding Tour from Merzouga
Experience the ultimate birding adventure with our 3-day tour from Merzouga. Explore diverse habitats, accompanied by experienced guides...